Simple Life in HipoPay
A sketch of our daily operation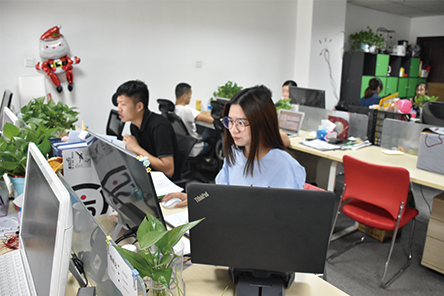 Geeks, artist, adventurers and poets, these are who we are. We make breakthroughs; We seek innovations; We are firm in our belief and help everyone as we can.
The HipoPay Handbook is our cherished reading material; It is a collection of our values, codes, tecniques, client guides and team culture. It makes us who we are and it is a epitome of what we believe.
In HipoPay, you can initiate discussions in any way you like.
▲ What are you waiting for? Welcome to our family!
Join
Us

We are looking for talents and dream catchers to accomplish challenging missions.